Los Angeles Midget Strippers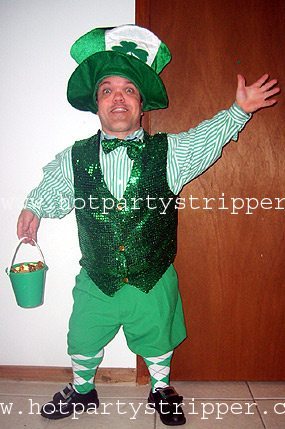 We have over 50 costumes to choose from: Just ask us what we have and/or what we may be able to do for you.
WHY MIDGETS ARE PERFECT TO ENTERTAIN AT ALL TYPES OF EVENTS
What is a midget to begin with? A midget for those who don't know, are extremely or an unusually small person and make for a very amusing show all together. Little people bring a SMILE to everyone's face at a party. They can dress up , hang out or wrestle in a pool of jello. Quite simply put they are dwarfs of a dwarf. These little fascinating humans as cute as they could look, they could be quite aggressive when during adolescence and beyond. They are also pretty friendly when trust is earned and in quite fact great entertainers too.
I have been quite opportune to see one or two shows where midgets entertain. Ranging from holiday parties and events like Halloween, Valentines, Birthday parties, wedding receptions, St. Patrick's, Sports, Christmas, or even just comedy or sitcoms. I happen to have two epic memorable funny fun encounters with some midgets at a party and an event/show I went to. Let me share my two stories I had with them real quick;
THE BIRTHDAY PARTY IN SOUTH CALIFORNIA
I had a birthday party I was invited to a few years back. A closed small party to be precise but it was way better than many open big birthday parties I went to. We were about 30-40 people in total who attended. Scarlett was celebrating her 30th birthday and wanted something very fun and memorable, something new, something different and unique from what others do. Brad, her childhood friend suggested ''Have you ever seen a midget before?''. ''Quite fascinating little humans they are aren't they?''. Scarlett replied '' Yeah, I think I have I seen one and indeed they are fascinating little creatures''. Brad continued ''Now imagine having one or two trained midget entertainers at your party?''. ''I know a place we could hire these little guys''. Scarlett concurred with excitement '' that would be awesome, I would really like that, I am looking forward to that''. Now what really is intriguing about these little guys is anything at they engage in doing looked strange and funny. Brad had hired three trained midget entertainers, two males and a female. People took turns after turns to request the midgets to do all sorts of things, some quite mischievous. Bizarre but ultimately fun stuff were done. I remember the female midget twerking out of a request from one of the guys. Believe me she was great at it, but I couldn't stop to get myself amused by it. It was so damn strange, more like a baby twerking, and it was funny shit! We had them dance, kiss, sing, act and do a few circus performance for us. We enjoyed every bit of it especially the celebrant who tagged the night as one of the best birthday nights of her life so far.
A FANCY ALL MIDGET OR DWARF SHOW
I and my very good pal, James happened to come across a fancy show where it was all about dwarf and midget performance. We decided to check it out. First went to the circus section, saw a lot of tricks and talents performed by them. Like I said, it is was doubled the fun because seeing them do it was unusual, unique and most noteworthy, fun! We watched a few sports they did but the highlight of it was watching a wrestling match we came for. Tired of the same old wrestling matches we see on TV these little guys entertained us to apex in an ultimate professional wrestling event. These little fighters went head to head in the ring. They looked cute doing it at the same time brutal which made it all the more quite interesting for the guests.
So next time you are looking to light up your next event, holiday, anniversary, company or club or you want to add a little something extra fun in your life, then consider hiring a midget or go for a dwarf entertainment or show. With enormous years of entertaining at shows and events, bachelor & bachelorette parties, birthday parties, bars, club openings, and much, much more, midget entertainers are simply great entertainment for you.
For all types of occasions! More pictures below
Height : 4'4″
Weight : 120
Hair : Brown
Eyes : Green
Location: Los Angeles
Getting a midget to dance or simply to hang out entertaining your guests has been happening since the beginning of time because it brings enjoyment to any event. In Los Angeles , Little Romeo brings great joy to parties with dressing up as a Valentines cupid , St Patrick's day, Santa Elf , Xmas in July parties , Oompa Lumpa , role playing Game of Thrones, Yoda from Star Wars for you Star Wars lovers, wedding reception events, gender reveal parties, wrestling matches, Jello pool wrestling with the bachelorette and many more events. Little dwarf parties bring a lot of fun to parties.
Upon the arrival of Christmas season, don't forget to enhance your event with our midget entertainers. Little Romeo entertainers have got potential to amplify the fun that will make your season unforgettable.
Call now: (213)-481-6620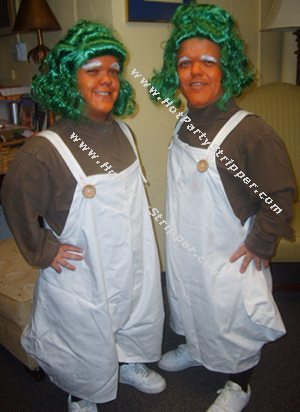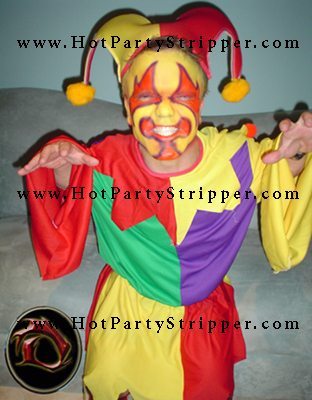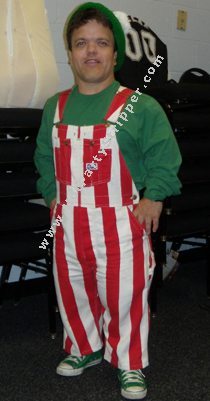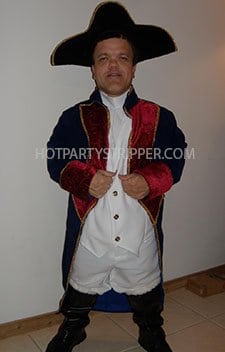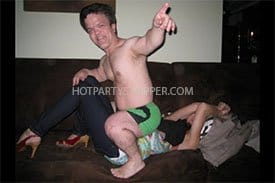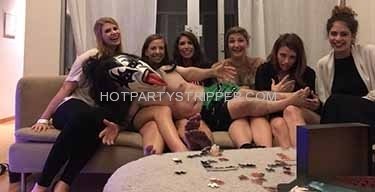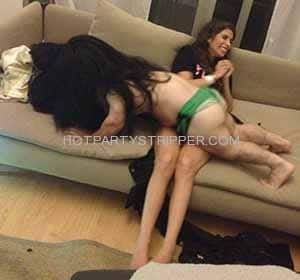 Testimonials Reviews HotPartyStripper.com
Thanks for your service , Little Romeo was a lot of fun for my Mothers 50th birthday party. He was hilarious and that leprechaun costume was very cute. The family all had a great time and didn't want him to leave LOL. Thanks so much for all your help planning this event