Dallas Midget Strippers
We have top fun male and female little people in Dallas Texas. Our midgets in Dallas are for rent. Hire a little person to dress up in a costume and play a role. Check out the link below for costume choices. Also, call the office to speak to our staff to give you an idea for your event.
WANT A FUN PARTY OPTION
BUT YOU DONT KNOW WHAT TO DO
We are the #1 Entertainment Company
We have all the party ideas for you
MIDGETS Creat Automatic Smiles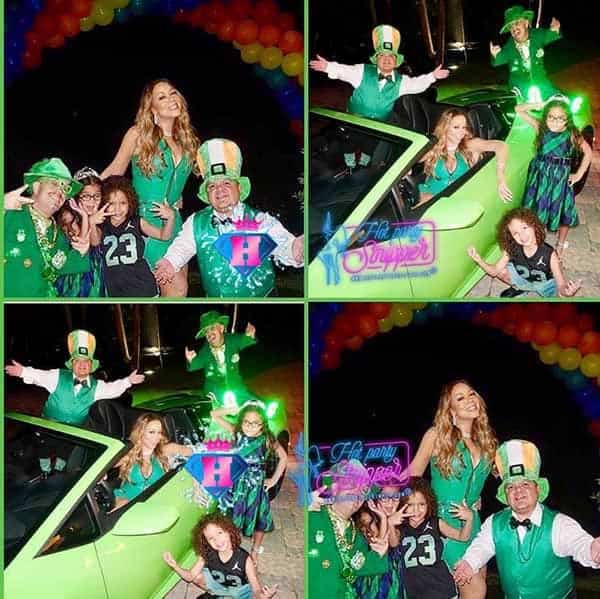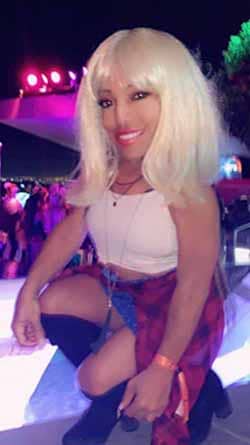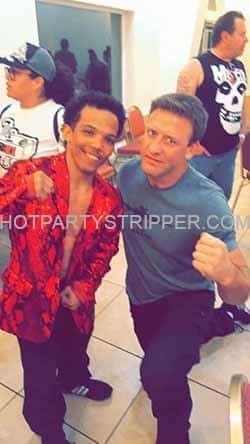 Rent a Midget in Dallas Texas
Are you planning a party? Need to make it more special and memorable? We have a special present for you this time. We provide real performers for your guests. This time, your party hall gets a louder laugh. A little person will amuse the guests.
A little person is cute, funny, and friendly. You can plan many types of fun ideas. You can choose the costumes for a little person here. Trump, Biden, Pizza, police, with some of the very funny types of costumes. These wears are suitable for every occasion. A birthday party, bachelor, and bachelorette party are some regular events. So choose your favorite theme and get ready to rock the party.
A Dallas small person brings a unique form of fun. Below are some ideas you can do for a party.
Play Games
Playing a game with a little man always feels lovely. A midget stripper will walk, run, and jump with small feet. Make a group and start a game. Tell the stripper to touch and be with the player who wins. Ask him to come as little policemen in the game. You can also ask him to strip in the middle of the game. It will be huge fun making these moves at the party.
Cracking Jokes
It will be nice to crack jokes to lighten the mood. And if there is a little man telling jokes, you can't stop laughing. Request a midget stripper to tell funny things. You can also add something to the stripper's items. It will be a crazy moment when you find a joke on yourself. All around will be laughter and happiness with this stripper's presence.
Prank on Friends
Need more fun? Plan a prank on your friends. Call your friends to your house and joke with a little stripper. Take the stripper and hide him inside the box and let your friends open. Or ask the stripper to embrace friends behind and kiss them. Also, you can surprise them with some odd things. It will be a moment to watch their reactions to the prank.
Dance with the little man
It will be a cute moment dancing with a little man. Start the music and call friends to gather a midget stripper. The little stripper will show you his funny dance. You can toss safely and dance crazily.
Some words for Parties:
Some girls prefer big men and others like little ones. Women can hire a midget dancer for their bachelorette party. A little person will do funny, crazy, and wild things for you. You can share have a lot of fun with him. A midget stripper also can do a wild show by stripping and dancing.
Not only girls but also buys can get pleasure from a midget. This little stripper can add humor and fun at guys' bachelor party. A man also can take the stripper to his soon to be a jealous spouse.