Little Rafi little person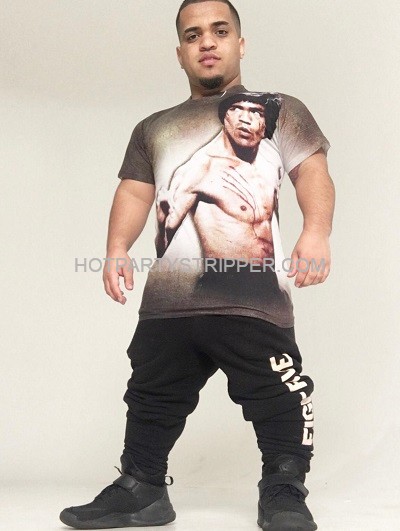 Height : 4'3″
Hair : Black
Eyes : Brown
Little Rafi is our little person midget stripper in New York works with any other girl or male dancer! He also dances with Little Luigi the NYC male midget stripper too. These little people have various costumes to entertain any event , examples are bar mitzvahs , Christmas parties , birthdays , bachelor parties , Saint Patrick's day , Valentines day , Halloween parties, Sports game party , graduation , sweet 16 , business promotion event , New Years Eve party and more. JUST ASK.
The wonderful Little Rafi always available to entertain guests. Located in New York City, He does travel up to a few hours drive to other venues as long as the extra cost to travel is paid for. He's a wonderful person that provides any type of event planning like bachelor party, corporate events, birthdays, holiday parties and any other special occasion one may have.