South Florida Belly Dancers * Miami Belly Dancers
Experience Belly Dance in South Florida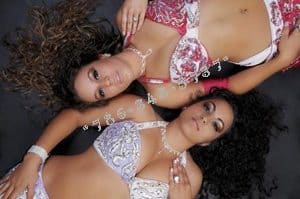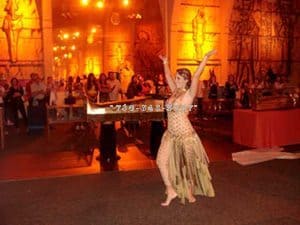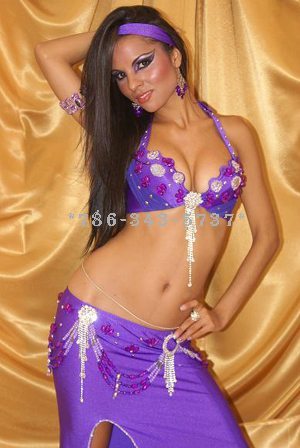 Birthdays
Quinces
Corporate Events
Retirements Weddings
Sorry, no all-male or private parties
Ladies and Gentlemen the all Spicy South Florida Belly Dancers are here to give vigor to your event. Add some Asian spice to your party, corporate event or any other event you may be having. Expose your senses with the delightful sounds of Middle Eastern Rhythms. A wonderful experience that all of your guests will be speaking about. A Belly Dance performance can give that extra classy and sexy entertainment your event needs.
Our Belly Dancers are multifaceted dancers and performers. Although, highly trained in the native dances of the middle east, these fantastic dancers are trained in Salsa and all the Latin beats one needs to show that Miami is rockin! Since childhood, these lovely ladies have been relentless in their approach to this artistic skill-set. These fantastic South Florida Belly Dancers provide a glamorous and luxurious environment which introduces several exotic forms of dance ranging from Polynesian, Indian, Central and South American, and Middle Eastern. Our Belly Dancers have quickly become some of the most desired professionals of their kind. It is our pleasure to participate in this wonderful South Florida Entertainment. In addition, these hypnotizing Miami Belly Dancers started their careers under the instruction of internationally renowned dancers. Our Belly Dancers have quickly become some of the most desired professionals of their kind. Ultimately, this Egyptian cabaret, can provide you with the fully home party entertainment including Swords, Veils, Finger Cymbals, Fire, Canes and more!
These especially fantastic Belly Dancers have received the honor of performing for many local Miami celebrities of which include Gloria Estefan, MTV's My Super Sweet Sixteen, Dan Marino, Kim Bokamper, the group N'Sync, El show de Fernando channel 41, the Miami Heat team, and several other local entertainment. Our wonderful South Florida Belly Dancers were the first to appear on Deco Drive, live on the highly known Univision show "Sabado Gigante", and the the Cristina show. If you want a more casual surprise while out and about these ladies for example, have performed at Mangos Cafe, The Blue Martini Bar, Passions, Pangaea, Gryphon, Hard Rock Casino, CocoWalk, Aladdin's Grill, and even the more casual bar Murphy's Law.
In addition to on going weekly performances in distinguished south Florida restaurants, our South Florida Belly Dancers offer weekly classes in Dade and Broward County along with private classes and choreography courses.